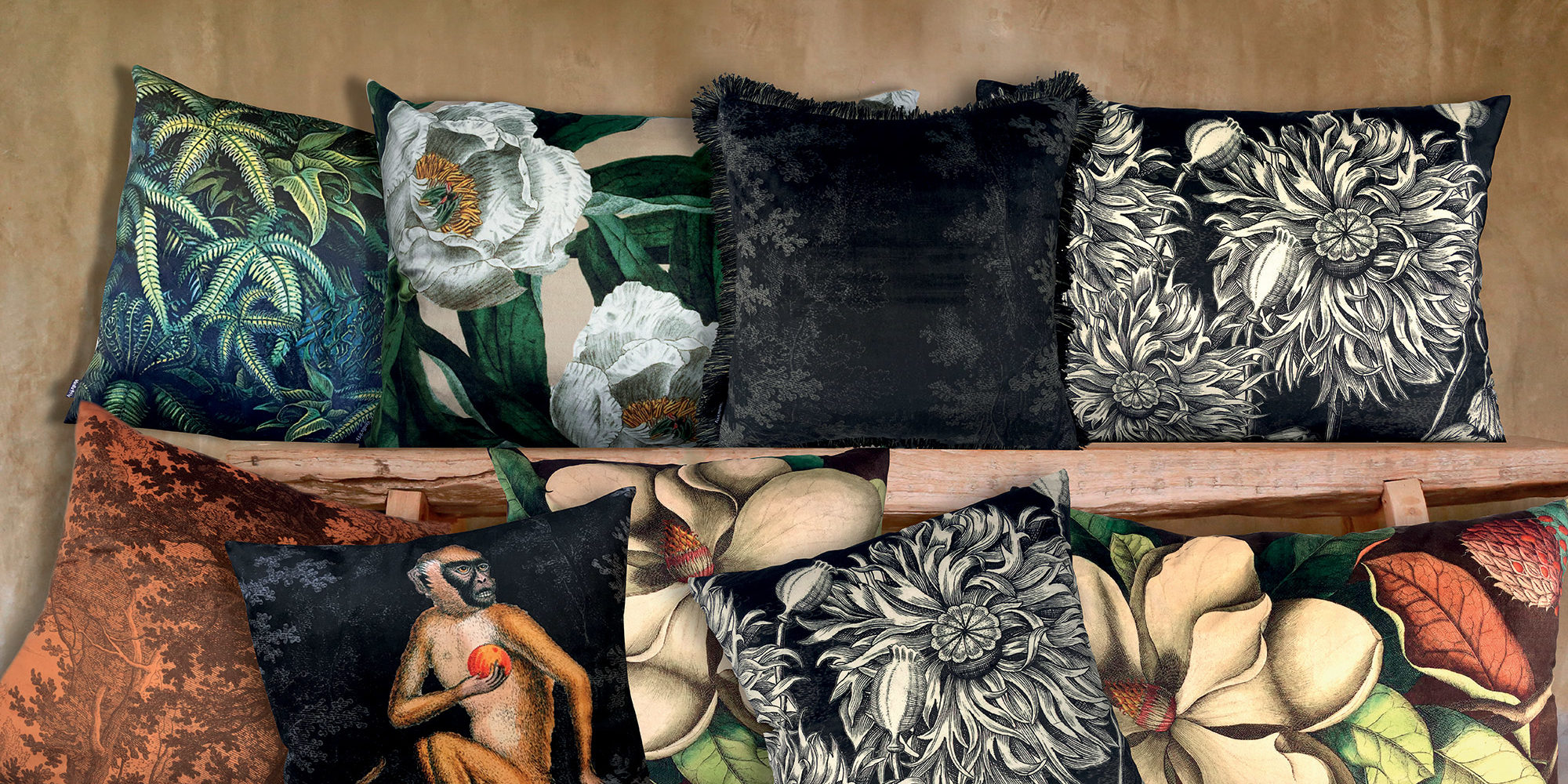 Vanilla Fly
A showcase of fashion & lifestyle brands
F.Y.G
A showcase of fashion & lifestyle brands
Vanilla fly
A showcase of fashion & lifestyle brands
Vivaraise
A showcase of fashion & lifestyle brands
The Lifestyle and Interior Agency
Welcome to Compendium – A UK Agency for interior design and fashion.
The word Compendium arrives from the Latin word "compenso", meaning "to weigh together or balance".
Each brand represented has consistently good quality and its own unique style but they all complement each other well. Compendium values long term customer relationships and strives to inspire stores across the UK with an exciting mix of brands.